Apps are such a crucial part of smartphones, and not a lot of people realize that. An app can make a budget phone feel almost as fun as a top of the range phone, and a lack in apps can put a high-end phone in par with a feature phone.
Today we going to look at some of the apps that make your smartphone such a great part of your life. These are apps a day can't go past without you viewing them, in fact they are always running on the background or even have push notifications.
Ps. Because of them it takes you less than 2 mins to realize you lost your phone or left it in the office.
Our list is as follows:
Social Essentials: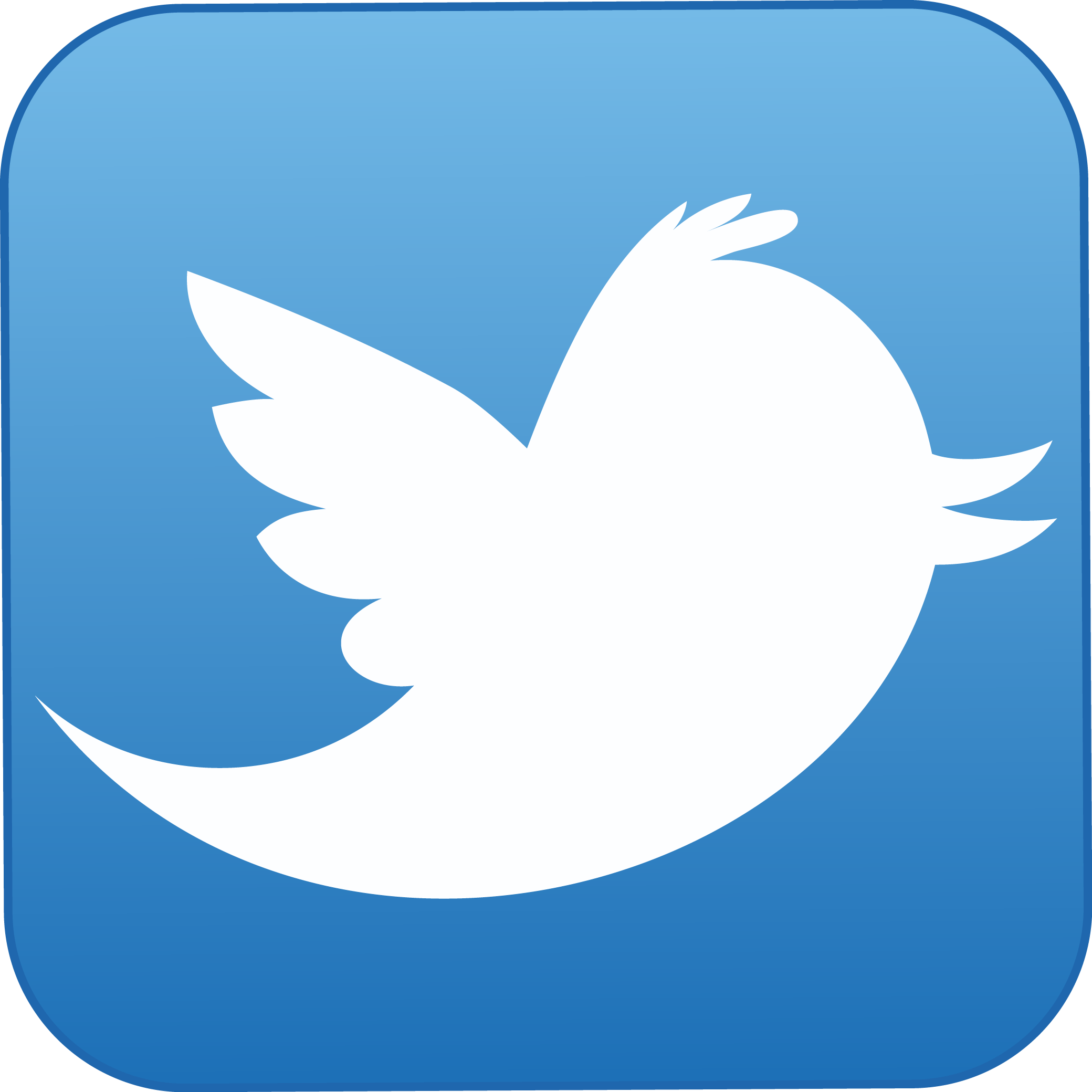 These are apps that goes without saying, in fact the first time we load data to our new smartphones we use it to download those.
SHAREit:
Can anyone remember the days of Bluetooth? Not me!! "SHAREit, the best sharing app with fastest cross-platform transfer speed & free online feeds including movies, videos, music, wallpapers, GIFs." According to Play Store
Pinterest: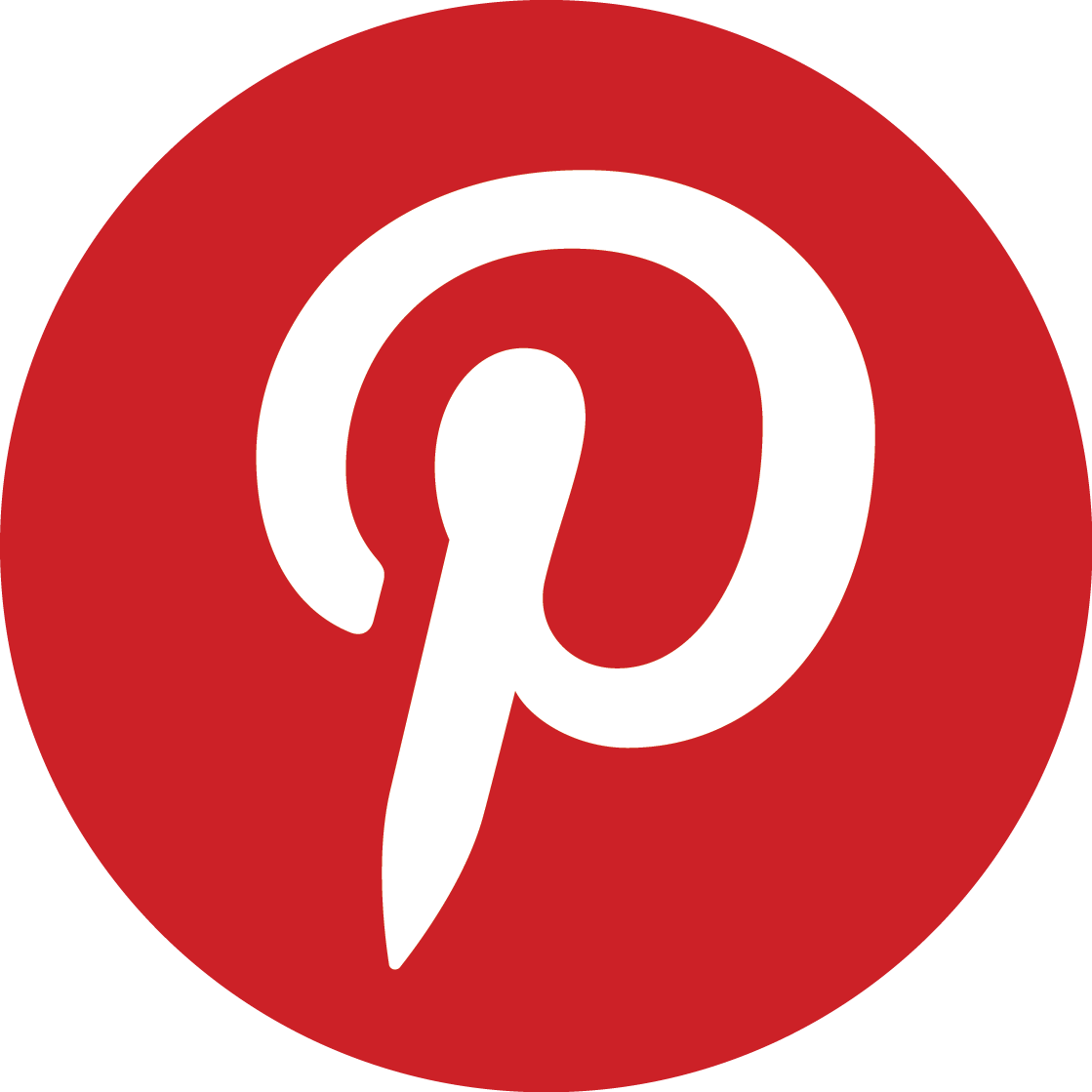 Pinterest has somehow climbed its way up the social ladder, forced itself to be recognized. "Pinterest is full of possibilities to design your life. Discover recipes, style inspiration, projects for your home and other ideas to try" Says their YouTube Channel.
Candy Crush Sega:
Every now and then we want to cool off from a heavy day, and Candy Crush has been there for us. Seeing your friends along the map as you go through stages is what makes even better and hard to live without – along other features.
Deezer:
Listen to your music, when and where you want. Deezer is the key to freedom in music. it is backed by a massive library and available for all your devices – to allow you flexibility.
Google Maps.
Google maps are so on point when it comes to navigating yourself through town. They are live and therefore very much capable to quicken your trip. In fact you know the app is good when other Mobile OS users prefer the app over their standard apps.
Which app makes your smartphone the best part about your day? Let us know through our social.